DJMAVBAT-Solid Olive Skin Decal Wrap for Microsoft Xbox One Console - Skaters Gonna Skate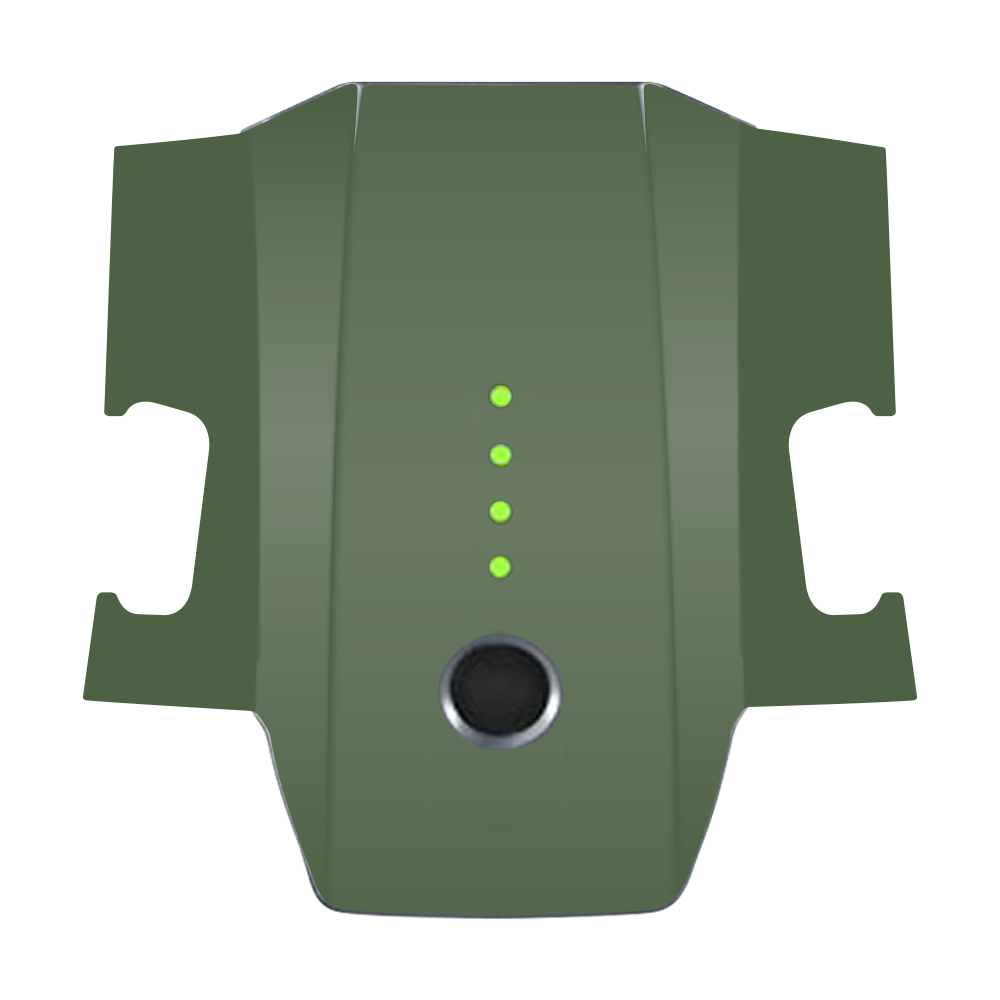 Add value, functionality and ease to every part of your workplace with our Office accessories. Satisfy your business needs with our fantastic selection of desk accessories, including pen holders, file trays, document case, files, business card holders and magazine racks. Explore our widest range of accessories and enjoy best buying experience, right from the comfort of your home or office. FeaturesNot a Hard Case Vinyl decal sticker Matte Finish Ultra-Thin, Ultra-Durable, Stain Resistant Hundreds of different designs Microsoft Xbox One Console is not included. Skaters Gonna Skate Protective cover yellow red Sayings Tony Hawk Skateboard Skater ramps injury ...
Buy Now
$14.87

Related Products
$12.99
Each Microsoft Xbox One Console Skin kit is printed with super-high resolution graphics with a ultra finish. All skins are protected with MightyShield. This laminate protects from scratching, fading, peeling and most importantly leaves no sticky mess guaranteed. Our patented advanced air-release vinyl guarantees a perfect installation everytime. When you are ready to change your skin removal is a snap, no sticky mess or gooey residue for over 4 years. This package is a 2 piece vinyl skin kit. You can't go wrong with a MightySkin.
View Item

$25.22
Protect and prevent your phone, Tablet, Laptop, PlayStation and other electronic devices from scratches, dust and damage. It is made from a light weight tough strong high quality material which will help to keep your devices look trendy and safe. The material is soft which is hard wearing. This will not only look good on your gadgets but will protect it. Easy to change and simply slides on and off and can be changed and used many times. FeaturesMicrosoft Xbox One S Console and Controller Skin Kit Fits Xbox One S Console and Controller Kit includes 1 Xbox One S game console skin and 1 Xbox One S controller skin Easy, bubble-free installation and goo-free removal Thin and tough - protects from minor scratches Made in the USA SpecificationsDesign: Oceans Temptress Artwork by: James Ryman
View Item

Be The Superhero Of Your Smart Home
You can teach an old 🏡 new tricks with smart devices. Whether your house is one or one hundred years old it can be a smart home. Sign up today to see the top 12 smart devices to build your smarter home. 🙂 Are you more interested in a Google smart home or an Amazon smart home? Let us know above.